Things don't add up.
Why aren't I skinnier? Why isn't my skin clearer? Why aren't my lips plumper? Why aren't my teeth whiter?
Why aren't my kids listening to me? Why doesn't my husband help me? Why do my friends not invite me to things?
Why am I struggling to focus? Why is my anxiety so bad? Why can't I smile at strangers anymore?
Why can't I feel God's love? Why can't I hear God's voice? Why can't I understand the Bible? Why can't I pray?
We try and try and try, but things don't add up and we wonder "Why?".
The world has told you that if you work hard, buy the right things, pray the right prayers, go to the right churches, that you will be happy.
Happiness becomes a destination, a life-time desire, the end goal.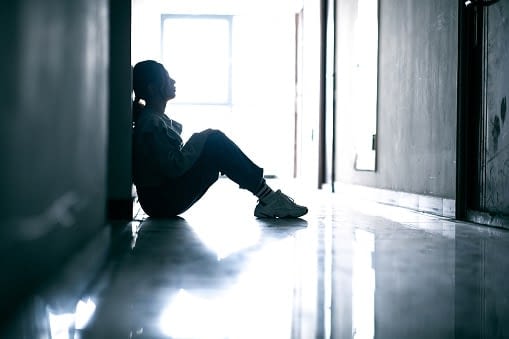 "I just want to be happy."
We look everywhere for it, try everything to grasp it, and when we finally feel the comfort of its vibrant embrace, we notice the reality of life seeping in like a dark dye dripping into water. We take our eyes off of happiness for a second and it leaves, often times making us hungrier for more or cynical that it was ever there in the first place.
What if happiness was never meant to be our goal? What would it look like to stop trying so hard to contain something that was supposed to be a guiding light to the main source?
What happens when you narrow down the focus of light, squeeze it tight, and you don't let it explore and shape the space around you? It turns into a laser.
And lasers burn.
We have believed this lie for far too long and allowed ourselves to be burned over and over, sometimes to the point where we don't even recognize ourselves anymore.
So let's refocus. Let's have the courage to step out of the exhaustion and perfection driven world, and step into the enoughness of Christ.
Trying harder is a lie.
Trying harder is a lie because Jesus is enough.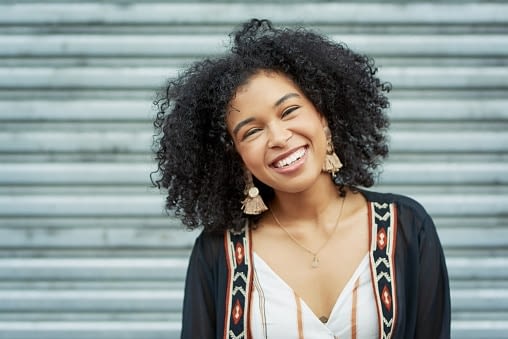 What does it look like for you to stop trying so hard? To believe that Jesus' life, death, and resurrection was enough to make YOU enough?
What would it look like to step into a relationship with Christ that didn't involve what YOU could do for Him, but was entirely dependent on what CHRIST did for you?
Can you see the freedom? Can you see true joy and happiness, no matter your circumstances? Can you see healing and fulfillment of dreams?
We can. Welcome to Esther Press.
Want more encouragement, read these new blogs: