COURAGEOUS | TRANSFORMATIONAL | BIBLICAL
COURAGEOUS TRANSFORMATIONAL BIBLICAL
Esther Press empowers women to courageously stand strong in the truth of who God made them to be.
Black Friday & Cyber Monday eBook Specials!*
Black Friday/Cyber Monday discounts effective on eBooks only 11/23-11/30.
Discounts subject to change and may not be available in all regions.
I always wanted a sister. The Lord gave me an older brother, who after a contentious start to our relationship in childhood, is now one
Read More »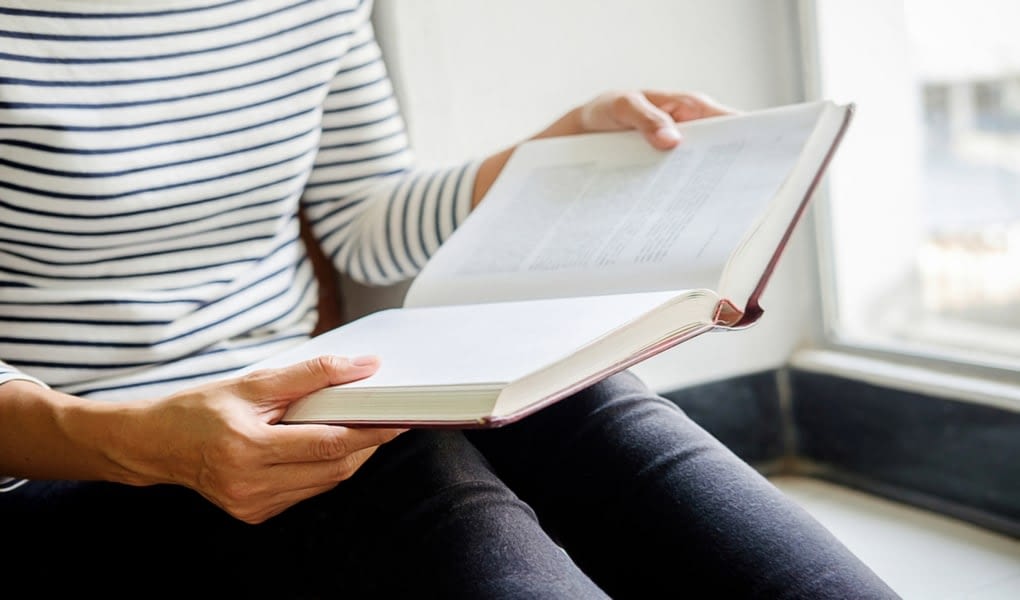 Book recommendations are not hard to come by, but good book recommendations are a different story. Especially when you're looking for something to read that
Read More »
In Sharon Jaynes's book Praying for Your Child from Head to Toe, she tells a story about her grand-niece Lillian. My niece Anna dropped her
Read More »
As women today, we face a barrage of false narratives and unrealistic expectations. Too many of us are anxious, overwhelmed, and exhausted trying to keep up. We know this is not the abundant life Jesus promised.
Stand Strong in the Truth
Scripture never tells us that abundant life will be trouble-free—just the opposite. It shows us, through women like Esther, what it looks like to stand strong in the truth of who God made us to be.
Sign up for updates on Esther Press new releases, events, and more!
"For if you keep silent at this time, relief and deliverance will rise for the Jews from another place, but you and your father's house will perish. And who knows whether you have not come to the kingdom for such a time as this?"
– Esther 4:14 (ESV)